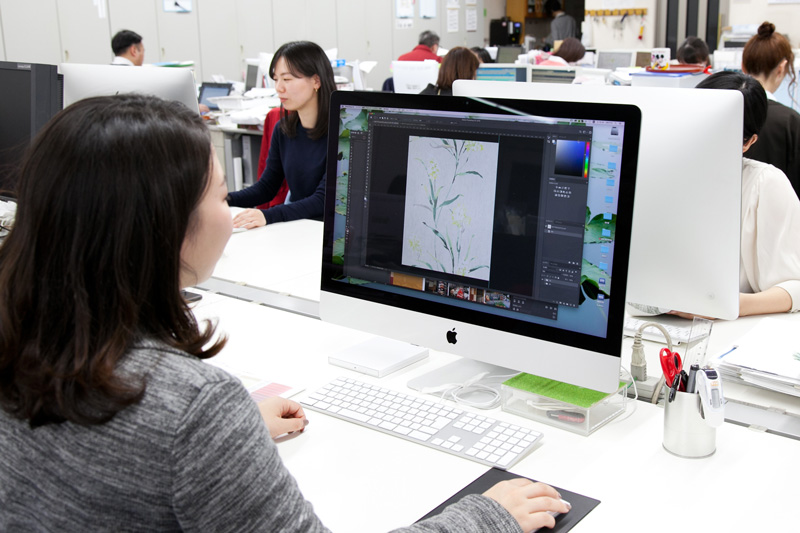 Product development
We accurately grasp market trends and customer requests, and develop everything from threads to fabric materials, sewing specifications, and packaging in-house.
Proposal
We not only propose products, but also propose optimal product lineups and sales methods through marketing research. In addition, we will make proposals that make use of our manufacturing and logistics schemes and the comprehensive strengths of our group companies.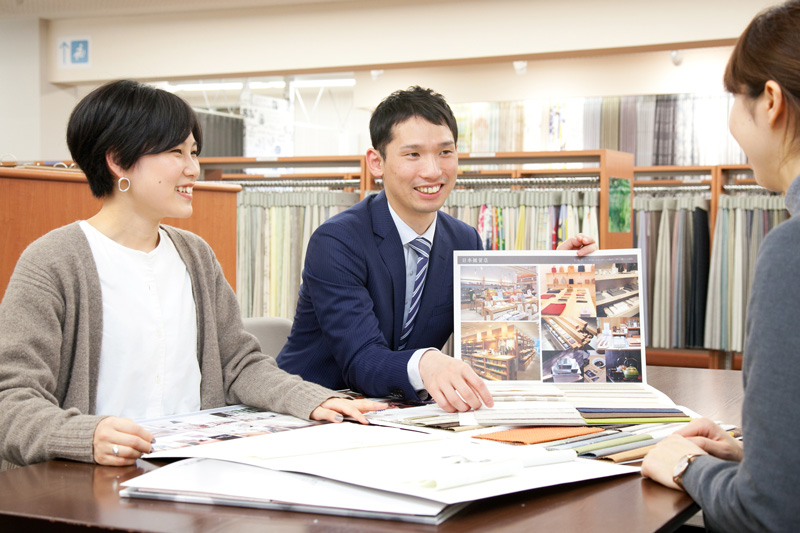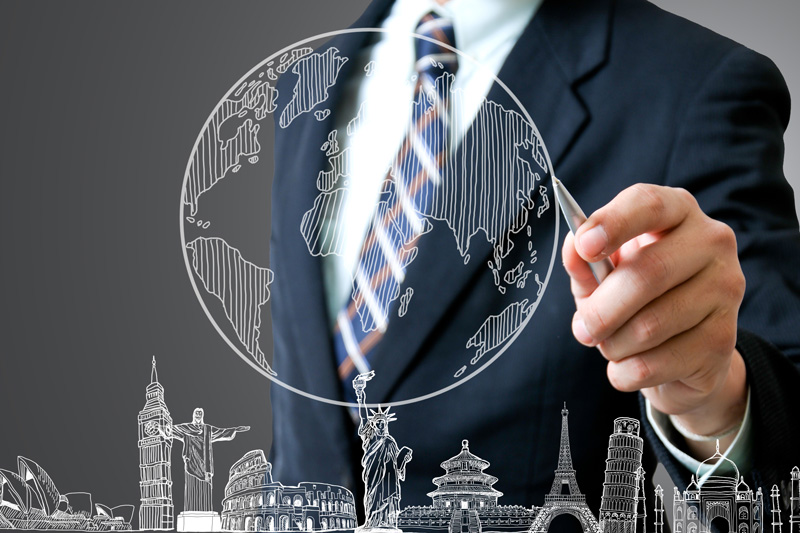 OVERSEAS BUSINESS
We are working on overseas business as one of our growth strategies. We manufacture and sell locally and export and sell from Japan, mainly in China and Indonesia, where we have local subsidiaries.